Why choose Pinnacle for your Stratford home's window fittings?
At Pinnacle Home Improvements, we truly understand the need for quality windows and doors. It can be easy for homeowners to forget how essential these features are to any happy home, so that's why we dedicate ourselves to fitting windows and doors that we guarantee you'll love.
Stratford is a great town famous throughout the world, but we know as well as you do that it has to endure the same drab, windy, and wet weather that the rest of the United Kingdom does! Needless to say, your home deserves windows which are not only attractive and add to its aesthetic and overall value, but also give you the comfort you need during the even more brisk times of year.
Thankfully, we have a fantastic range of window services to give you the protection and comfort you need, regardless of what kind of house you live in. That's why our window range includes several options, including horizontal sliding windows, stained glass and decorated windows, French windows for doors, and much more.
It's our commitment to source various different window designs and hardware for our customers that keeps Pinnacle Windows at the forefront of the industry.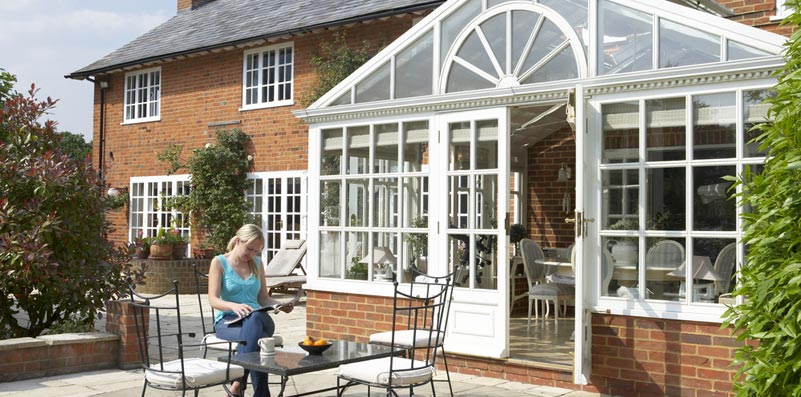 Why should you choose Pinnacle for your Stratford home's door fittings?
Everyone knows that a home's front door says a lot – it will make an impression on visitors and passers-by, whether you want it to or not!
And, of course, any homeowner wants all their home's doors to be secure and reliable for years to come. For this reason, we pride ourselves on fitting attractive and secure doors that beautify your home as well as give you peace of mind regarding day-to-day safety. It's crucial to us that both of these needs are satisfied in equal measure.
We offer different frame sizes and finishes such as white and foil, internally glazed and multi-chambered, PVC standard thresholds, high-end security with two reverse hooks and 2 roller and deadbolts, easily adjustable hinges, steel reinforcement, and much more.
Importantly, our doors also have A-rated energy efficiency to reduce the heat loss from your home and save on your electricity bills, which also contributes to a healthier and greener environment for us all.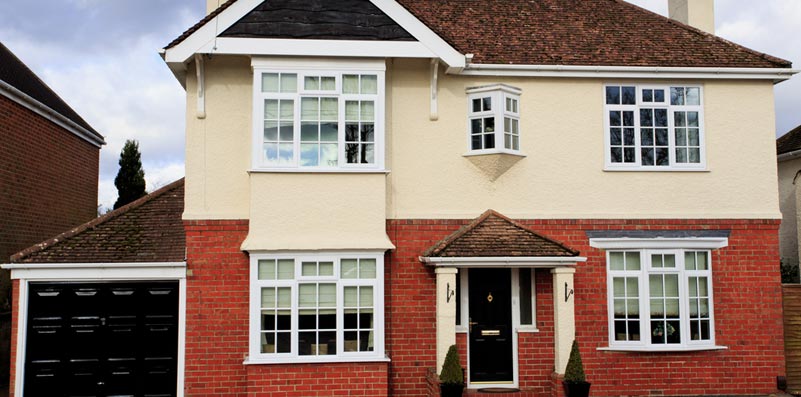 Why choose Pinnacle Home Improvements for your door and window fittings?
Our years of experience in both window and door fittings in the Stratford area make us a reliable option for anyone looking to make serious improvements to their beloved home. With every job, our team dedicates themselves to leaving you with an impeccable job finished in a reasonable time frame, so we're not in your way any more than we need to be.
As a family run, friendly team we offer a personal service to all our valued customers and all our installations are insurance guaranteed.
Learn more about our range of services and guarantees, including window and door fittings here.
For a free, no obligation quote for your windows and doors, contact us today.